Each sector has particular needs. Here are some examples of applications where our systems have made a difference.
You may also find the following articles useful: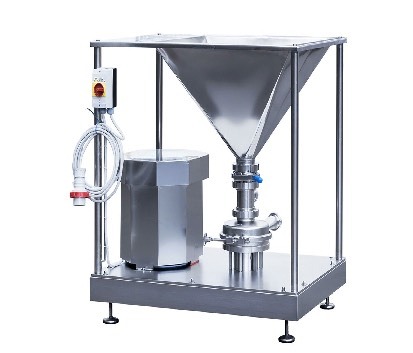 Lots of companies contacted us about a way to eliminate undissolved solids into the final product. This problem concerns dry…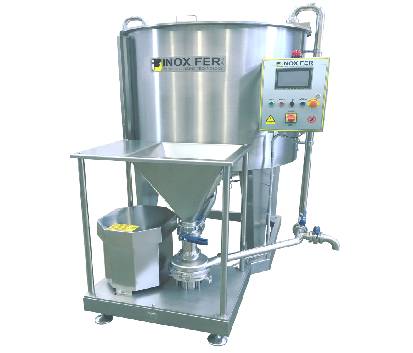 The Inox-Fer Powder Induction System is ergonomically designed for introducing ingredients at waist level so the operator can comfortably dump
Would you like to tell us about your project?
Click below to fill out a short form.